8oz Bindle x Kinto SCS Mug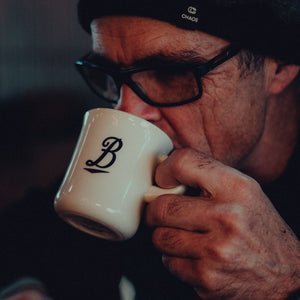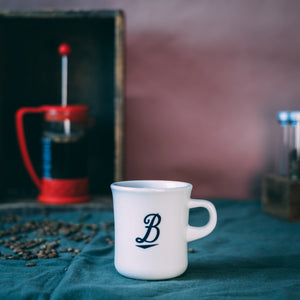 Back with another SLOW COFFEE STYLE mug from Kinto Japan! SLOW COFFEE STYLE was born to bring you the joy of a slow, relaxing passage of time with pour over coffee. Organic forms, calm colors, and warm textures are designed to help you unwind. The items integrate well into spaces with a relaxing atmosphere. The collection gives depth to your daily ritual of brewing coffee.
Grab our new collection of 8oz mugs! We can't wait for you get get this one in your hands!