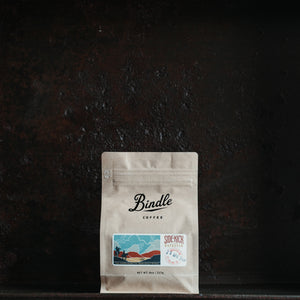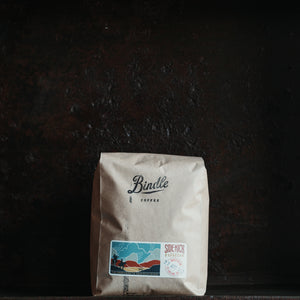 Our rotating espresso blend, and your daily companion. 
45% Brazil Marcelo Assis
45% Guatemala Magnolia
10% Ethiopia Arsi Refisa
We taste: toffee, sweet orange, sugar cookie, rich cacao, balance, smooth finish
8oz | 227g
2lb  | 907g
Roasted and shipped Monday, Wednesday & Thursday. Orders placed after 8am on Mondays, Wednesdays & Thursdays will be roasted and shipped on the next roast day.