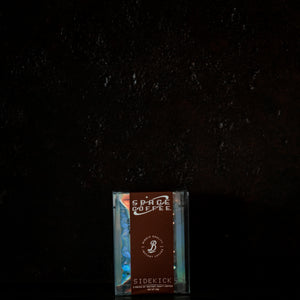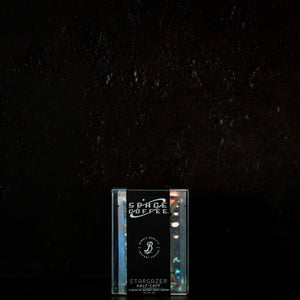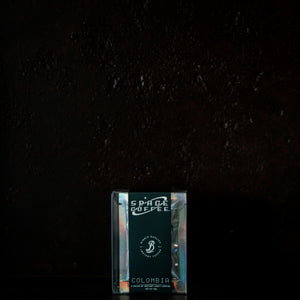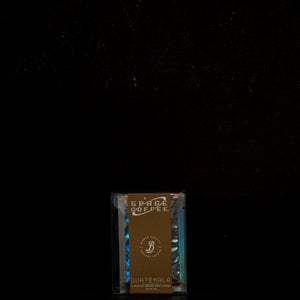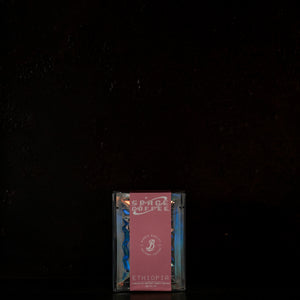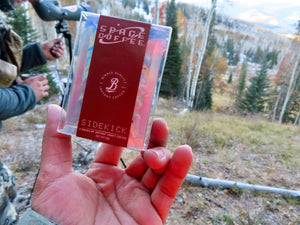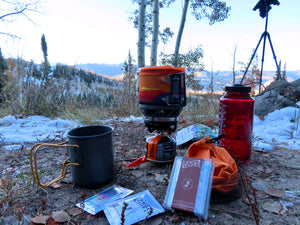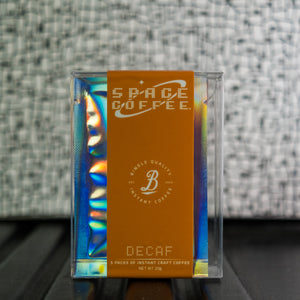 Bindle quality coffee in INSTANT coffee form! Just add 8oz of hot water.    Bindle Instant Coffee starts with the...
Learn more
Bindle Bakes
World-class baked goods you didn't know you needed. Let Bindle surprise you with our ever changing seasonal bakery menu!
Relational Coffee
You can't have coffee without PEOPLE. From growing to serving, Bindle aims to foster relationships and community.